Life changing self-development for women
You are hanging in there and doing okay, but you are not fully engaged; somehow, you know there must be more to life. 
Spending hours behind your computer makes you feel disconnected from your body and your environment. 
You want to feel sensual and fully alive, have enough energy to do what you love, but you don't know how to. 
You don't feel free to be fully yourself. You don't feel like you belong in this polarized world. 
You have heard of the spiritual stuff, but you don't like all the woo-woo. 
You wonder how others do it, how other women manage life. You see them having lots of energy, managing their bodies, business, household and social life.  And you are tired of hearing about it or seeing it on social media, let's be honest.
Well, first of all:
Don't compare your behind-the-scenes with others' highlight reel!
You never know what another person sacrifices to keep up the appearance. 
And secondly, it is not your fault. 
We don't learn happiness or life management at school. 
It would help if you had someone to take you by the hand; someone who knows the territory. Someone who believes in change and knows that feeling fully alive is possible for everyone. Someone who knows that the downs are also part of a full life. 
Did you know there can be drastic changes to your life in just a couple of months? You only need to know the right tools. "That's just the way life is" or "that's just the way I am" are myths! 
You will see all your choices again, together with the bigger picture keeping it all together. 
These coaching modules are for women who are ready to take the next step, who know how and who they want to be: body, mind and soul aligned.
Your best life can start now.
How is this different from other programs?
People sometimes tell me that they have already tried many things and no change ever lasted very long. Why is that?

Most programs don't include the body in their approach.
"Your body is your life", remember?
We need to work on all levels of transformation:
Mental
Emotional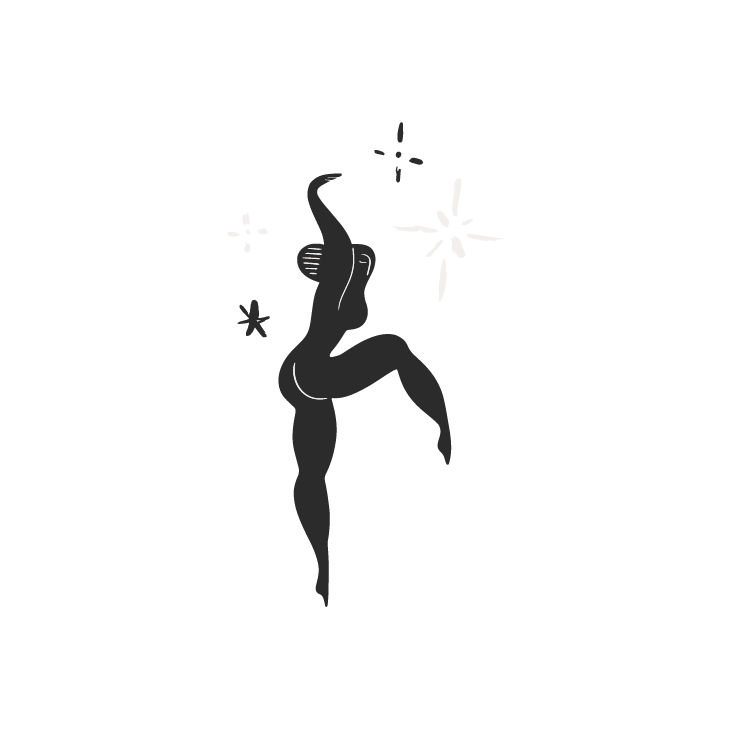 Physical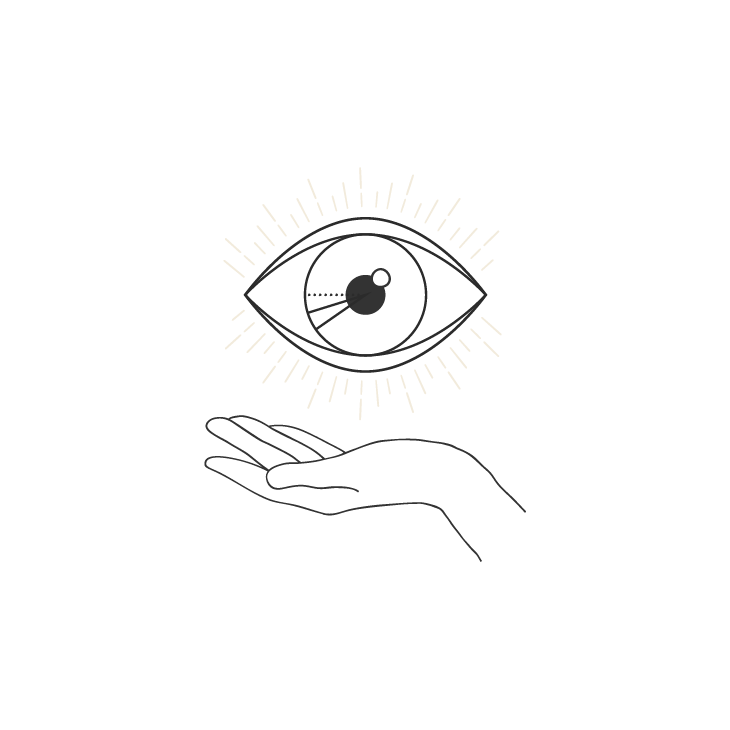 Spiritual
Yes, I mention spiritual energy. I know how life-changing a soul purpose can be but let me assure you that I like to keep it real: no bypassing of our daily human issues or emotions. 
And I also work on integrating the aspects you don't want to see, which is called shadow work in psychological jargon.  
The rebody method is an all-in deal, which means it saves you a lot of time. It is for your body, mind and soul and connects to your life. 
There are practices and a framework. The practices and the framework are equally important. The practices ensure that you're doing something, not just thinking about it. The framework makes sense of what you're doing and helps you navigate the territory of life.

Read more about the Rebody Method.
And most importantly, there is a community; you become part of a movement. You don't have to do life alone anymore. And we don't just talk; we move together as well, in a practice that applies what we've learned in the workshops.
My approach
is for you if:
you already feel a full-body YES right now


you are excited about the idea to go full-body, mind and soul

you want a deeper meaning to your life and live consciously

you want a radical shift, not just a tiny change

you want to live a life with all the options available

you want to make decisions from a place of love and faith


you are ready for more freedom and connection in your body and your life

you want to have a life in flow
This approach
is not for you if:
you think that you don't have any control over your life


you only want quick fixes and short-term solutions

you expect results without doing the work

you don't care about our planet and our shared humanity in some way
how can I start my journey?
Introductory sessions where you will learn the basic life and self-management principles.

Here we plunge in-depth into a specific topic, full days or several weeks.

Follow me on social media or join the FAN list to be the first to find out about all our events.
The Rebody your Life program
A six-month program covering all life and self domains.  
Life will never be the same again.
and I'll put you on the waiting list.

"But, I don't want to wait until the next event"
Don't worry, I've got you covered!
 If you have a concern or don't want to wait until the next upcoming group event, you can schedule a free introduction call. That way, we can work out the best journey for you.

"During a difficult period in my life where I was completely lost, Winnie guided me. A professional lady with whom I immediately felt comfortable and in whom I had confidence that everything would be fine. Winnie's gift was not to judge, but to take me as I was. She asked targeted and useful questions where the answers were never wrong. She also gave me tools and books that really helped me in my healing process. To this day I still use it when the going gets tough. She is also a lady who did not hide her human side. A lovely lady, a professional coach and someone you will remember years and years later."
"The Daily Dance has been a much needed daily boost during the past year. Winnie's unwavering enthusiasm and gentle coaching, and the community she created have been a very special support that I could not have done without. Through the more in-depth individual Rebody Your Life sessions, Winnie's empathetic and dynamic approach has helped me to be professionally more adventurous and entrepreneurial, and to meet my fellow man with more self-confidence and much compassion."
"I contacted Winnie during a very turbulent period in my life. I was overcome with emotions and completely blocked in how to proceed. Winnie has taught me to let my emotions in, without them hindering or overpowering me. She showed me that 'being emotional' is not a negative quality at all, but rather a strength when I deal with it in the right way. In her own open and playful way, she taught me how to stay in the driving seat of my life, without having to suppress my emotions. It has made me much stronger as a person to know that I can fully be myself and trust myself, without getting lost."