transformed into a group class, 
the most direct way to get a taste
Rebody Flow takes you on a journey of dance and reflection, intentional movements and free flow, connecting your mind, body and soul to create an immediate state change and bring new qualities to your LIFE.
This class is an all-in package:
Intentional movements and free flow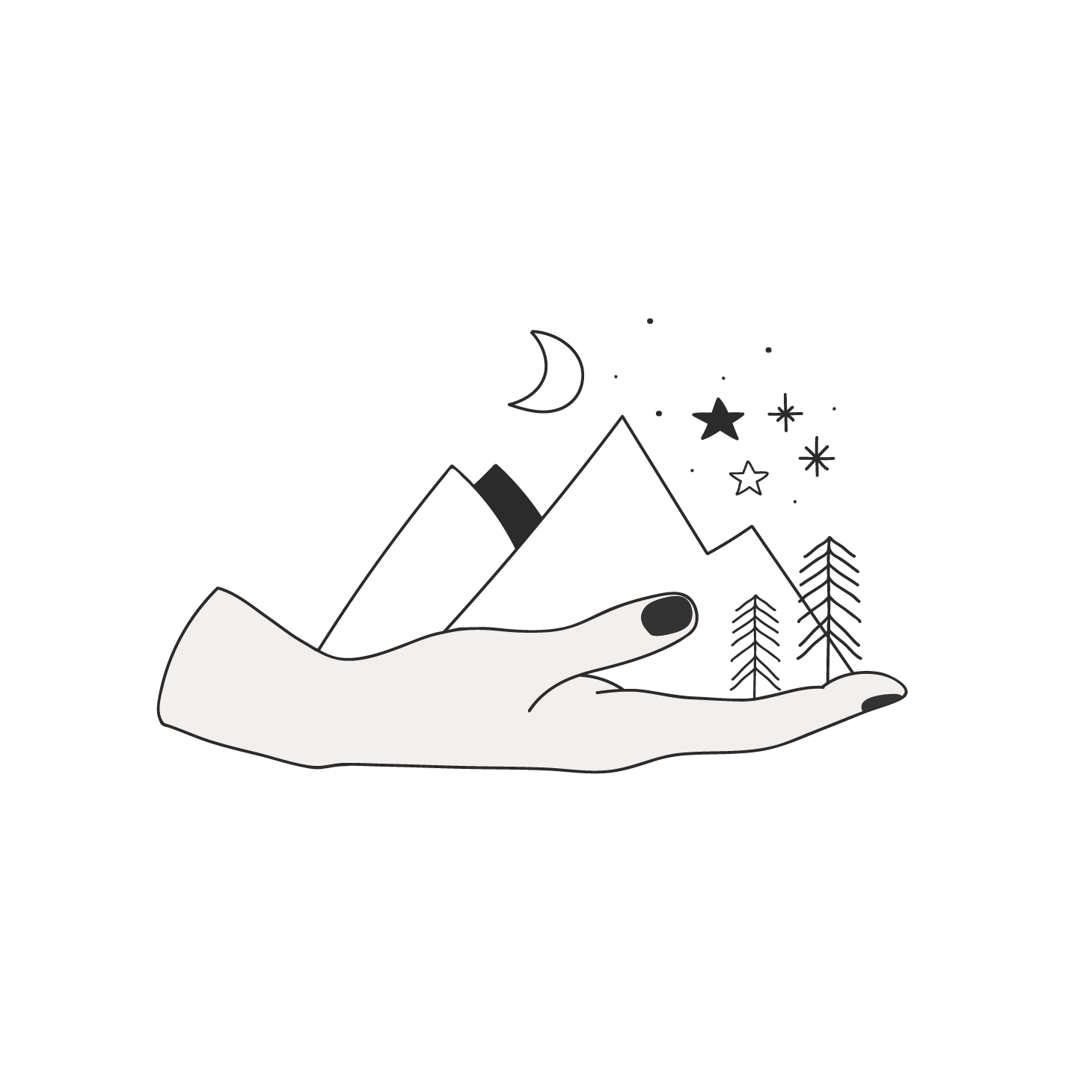 A state change and lifestyle inspiration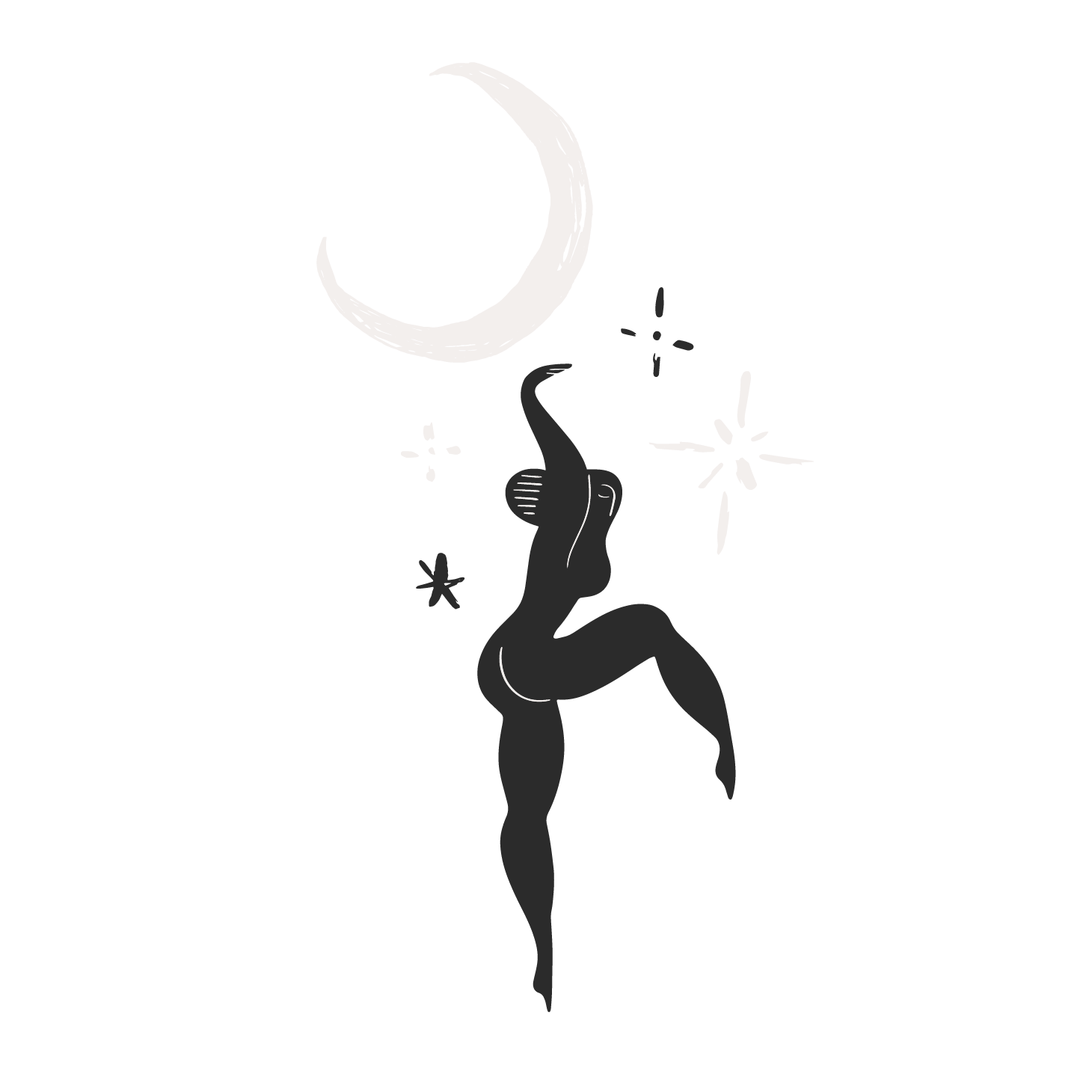 A workout and
a celebration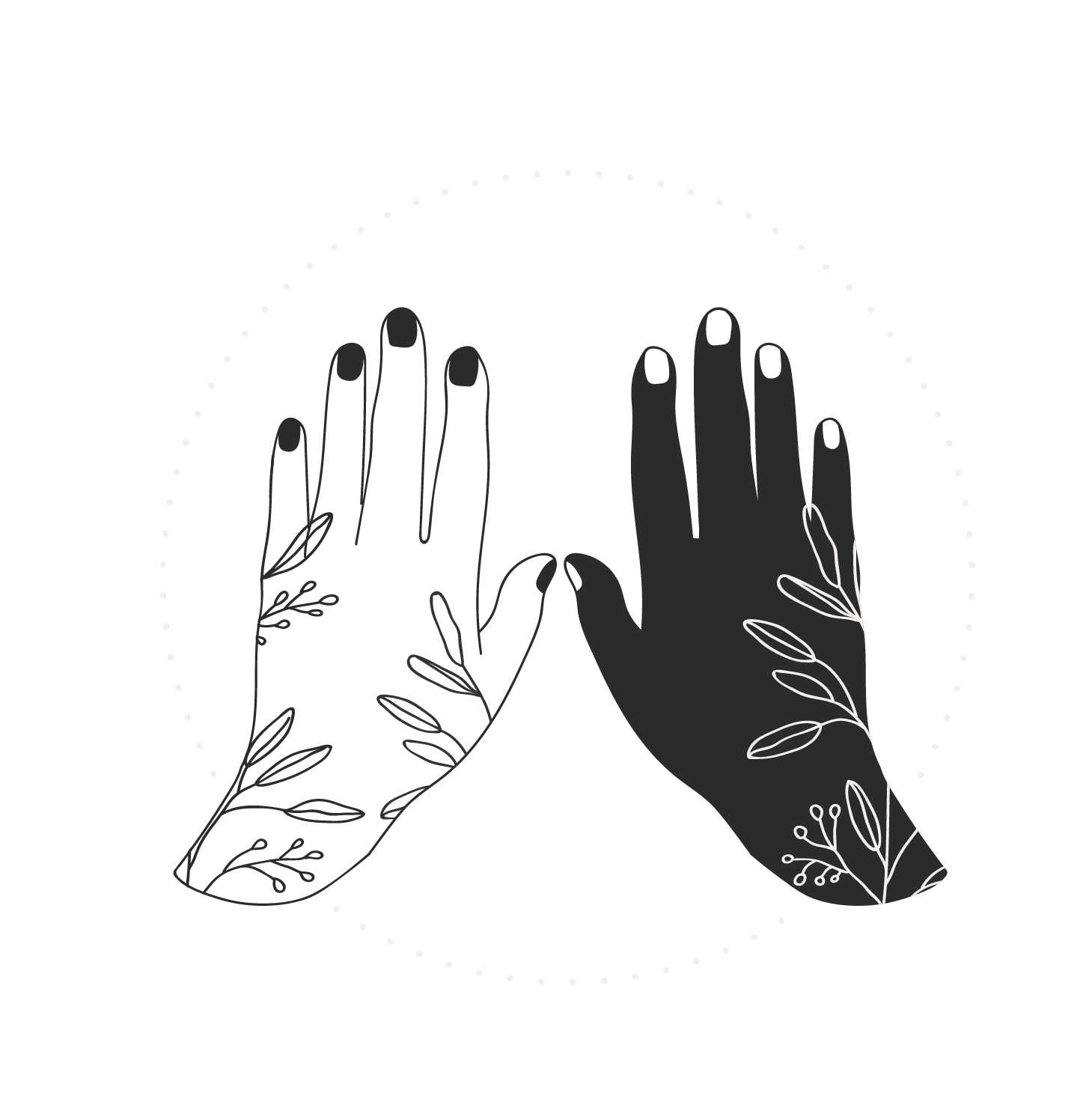 An intention and gratitude practice
 wake up your mind and spirit 
You will start to experience how everything is connected.  Your body is a miniature version of your life in a way.
The qualities that you cultivate in your body serve as an anchor for your daily life. 

As you experience more freedom inside, you will feel more freedom to express yourself.

As you experience more flow in your body, you will recognize more flow in your life.


And so on… 
Connecting to nature or the natural elements is an important part of the class! 
We are more disconnected from the natural world than ever.  I have personally felt a big transformation in my life when I started spending more time in nature. But even research shows that spending time outdoors offers a multitude of psychological and biological benefits. 
So, we will either dance in nature, incorporate the natural elements into our urban setting or both!
Rebody Flow has two flavors:
These flavors are heavily influenced and inspired by:
how to experience Rebody Flow?
live online sessions via ZOOM (20min).
Live sessions on location, with live drums preferably for the solar flow (1-2h).

Whenever possible we will also have outdoor Rebody Flow experiences: in nature with a beautiful setting and a fireside chat.

All classes will be announced to the FANS first.

The idea is to feel it in your body, so you can own it in your life.
"In many shamanic societies, if you came to a medicine person complaining of being disheartened, dispirited, or depressed, they would ask one of four questions: "When did you stop dancing? When did you stop singing? When did you stop being enchanted by stories? When did you stop being comforted by the sweet territory of silence?"
The power and uniqueness of the Rebody Method is the holistic approach and integral philosophy. It works on all levels of transformation: mental, emotional, physical, spiritual and social, and incorporates the BODY in the learning process.
Using the body to bring soulful change to the world.
It is grounded on the link between mind and body. We have all experienced this: try smiling and saying you feel sad at the same time. Or notice how your body posture changes when you feel sad. 
Your brain listens to the language of the body and vice versa. Often, the quickest way to get out of a mental funk is to change your bodily state  (move, dance, run, walk or change your posture).  It's easier for us to change our body posture than our thoughts and emotions.  
And there is another advantage to working with the body: we address the subconscious mind directly. The subconscious mind processes information a lot faster than our conscious mind. 
But the main purpose is simply that you experience the connection of your body and mind and the effects on your life. 
That's why I always say: "You own it when you feel it in your body"
By the way, this is for people who love movement and people who have never moved. You're all invited.
The Rebody Method is an all-in deal, which means it saves you a lot of time. It is for your body, mind and soul and connects to your life. 
There are practices and a framework. The practices and the framework are equally important. The practices ensure that you're doing something, not just thinking about it. The framework makes sense of what you're doing and helps you navigate the territory of life. 
An integral framework means you clean up your hidden parts to show up more fully and open up to new possibilities. You wake up to new parts of yourself or new truths and grow up to your evolutionary path's next level.
Cleaning up means integrating the aspects you don't want to see, which is called shadow work in psychological jargon.
Essential to the method is working with contrasting qualities or what I call: playing with polarities, which accelerates integral thinking and helps us celebrate our differences.
The mind-body connection is an important component of holistic medicine that seeks to treat the whole person, not just their symptoms. 
And also the UN has recognized the importance of holistic models: "if psychologists are to contribute meaningfully to the United Nations' agenda for sustainable development (SD) 2030, they will need to shift to a holistic, contextual and cultural model."
Now more than ever, everyone understands the importance of a comprehensive approach that includes mind, body and spirit.
"For integrated education, it is best for us to combine three aspects of our being: Cognitive understanding, which gives us intellectual underpinning, Emotional resonance, which helps us acknowledge and integrate our feelings, Somatic learning, which connects us to our body's innate wisdom and creates permanent change."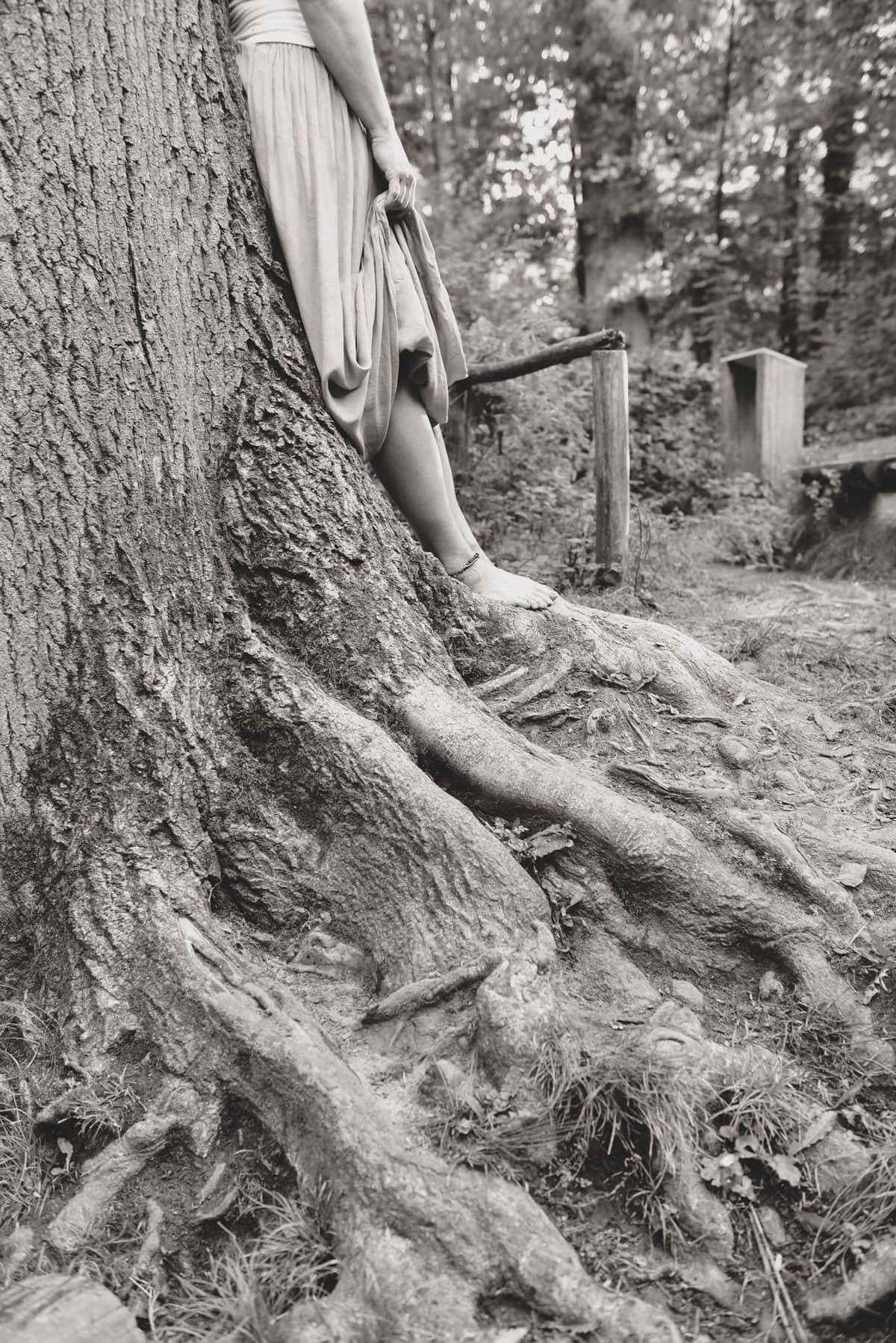 What/Who has inspired me?
I have had the privilege of studying many wisdom traditions, discovering a variety of practices and participating in many retreats. So I have had many mentors. They have all inspired me in one way or another, and I am very grateful that I have a chance to pay this wisdom forward. 
This list could never be exhaustive and should include my family, friends and the many people I have encountered on my path. Still, I want to mention some of my sources more explicitly, so you can check them out for yourself.
Take a look at my academic curriculum:
Perspectives and Academies
Where to even begin? 
You are welcome to come and browse my personal inspiration library at home.
can liven up your event
and level up your coaching game!
"The words that come after practicing with Winnie are integration and balance. I have been familiar with the integral approach for over ten years and I will say that this is a perfect integration of the physical body, our emotions, shadow work and practical evolutionary knowledge about the integrity of opposites. Winnie's practice awakens powerful mind and embodiment insights in a easy, fun and enjoyable stream. Thank you so much!"
"Dancing with Winnie is pure, healthy energy. I've been following her for years. It's always a party: Latin dances, Salsa, African rhythms, yoga, dance marathons, she can do it all. Don't miss out. Her enthusiasm is infectious."
"Over the past 20 years I have been able to follow/move on Winnie's route several times. I love how she keeps integrating her knowledge about the psyche and body and her diverse (life) experiences and sharing it enthusiastically and generously with others. In doing so, she remains completely authentic; some (sweet) self-reflection/self-mockery are not strange to her. That experienced way of teaching is always wonderfully contagious and inspiring."

Change starts with and within each of us.
 Are you ready to go all-in?