Don't ask what the world needs. Ask what makes you come alive.*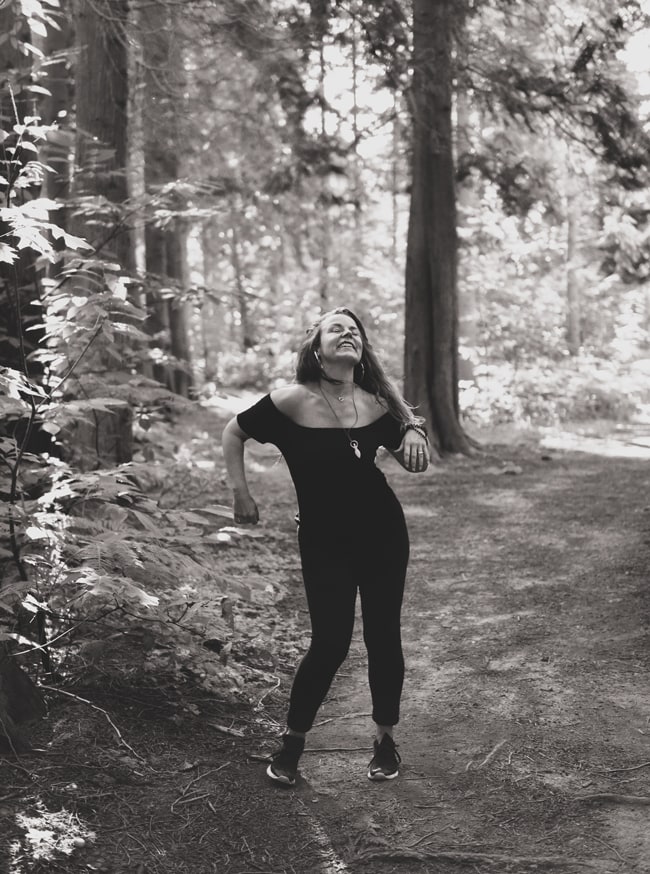 How would your life be if you felt fully alive?
How would work feel if you were fully engaged? 
How would this planet look if everyone was happy?
I believe there has never been a more appropriate time than now to make change happen.
Even leaders are questioning our old ways. Systems based on a "win-lose" mindset are naturally not sustainable anymore. 
Let's ride this wave into a new experience of being human and not go back to normal.
Imagine a world in which the whole system thrives;  where you genuinely connect to yourself, others, and the environment. Imagine a world in which we all win:
You find your purpose and feel empowered to make a difference. 

You can be REAL and show up fully just the way you are, wherever you go.

You feel alive in every cell of your body.

You can spend time on what really matters to you, each and every day. 

You feel appreciated for being different.

Kindness and understanding come naturally to you and those around you.  

You feel supported by the system in your growth and happiness. 

You feel connected to nature, the planet and its people.
Goodness, Truth, and Beauty.
This is not about a tiny change but a transformation on all levels: our inner world, our relational world and our evolving systems. It requires a holistic perspective and a new approach.
The power and uniqueness of this approach is the holistic package and integral philosophy. It works on all levels: mental, emotional, physical, spiritual and social, and incorporates the BODY in the learning process. 
Using the body to bring soulful change to the world.
Our signature  practice is


an all-in group class for body, mind and soul.
Hello, I'm Winnie Winters
My whole life has been a quest for meaning, sense-making and realigning with what really matters over and over again, a journey towards more and more integration and wholeness.
Life can be short. I really want to make the most of my time and I made a promise to my oldest brother before he died, I would always follow my heart. So, slowly but surely, my passion became my work as I found ways to give back and share what works for me.
Because at the end of the day, finding meaning or happiness and not sharing it with the world doesn't make any sense at all. Paying it forward is what it's really all about.
I am committed to using all my talents, expertise, and energy for this transformation. 
What do you choose?
Are you ready for this?

Change starts with and within each and everyone of us.
We can all make a difference if we want to.
"The words that come after practicing with Winnie are integration and balance. I have been familiar with the integral approach for over ten years and I will say that this is a perfect integration of the physical body, our emotions, shadow work and practical evolutionary knowledge about the integration of opposites. Winnie's practice awakens powerful mind and embodiment insights in a easy, fun and enjoyable stream. Thank you so much!"
"You inspired me so much at your session, I finally took the plunge to offer something similar myself in another context. Your energy is amazing and your mix of talk and practice was just perfect. I felt so energised afterward, I'm still buzzing today. I really like your combination of CBT (cognitive behavioral therapy) and joyful dance, it's a very powerful thing."
"The Daily Dance has been a much needed daily boost during the past year. Winnie's unwavering enthusiasm and gentle coaching, and the community she created have been a very special support that I could not have done without. Through the more in-depth individual Rebody Your Life sessions, Winnie's empathetic and dynamic approach has helped me to be professionally more adventurous and entrepreneurial, and to meet my fellow man with more self-confidence and much compassion."
Change starts with and within each of us.
 Are you ready to go all-in?