Reconnecting to what matters
Wat is écht belangrijk voor jou, voor je eigen leven én voor het geheel? Ben je ook overtuigd dat onze wereld meer dan ooit begrip en liefde nodig heeft, meer happy mensen? Wil je zelf een leven dat iedere dag vol léven is én tegelijk ook een langere termijn purpose heeft? Dan moet je terug connectie maken met wat écht belangrijk is in het leven. We ervaren dat op momenten dat we  geraakt worden door muziek of dans, als we ons verbonden voelen met elkaar bij ingrijpende gebeurtenissen, bij massa events of in tijden van crisis. Op zo een momenten shift er iets vanbinnen en dat is nodig voor verandering vanbuiten. "Re-connecting to what matters" is de rode draad doorheen mijn werk, mijn calling, en de integratie van mind & body is mijn unieke aanpak: REBODY YOUR LIFE. Ben jij klaar voor een shift? Wil jij voluit leven? Kies dan hieronder de optie die het best past bij jou op dit moment.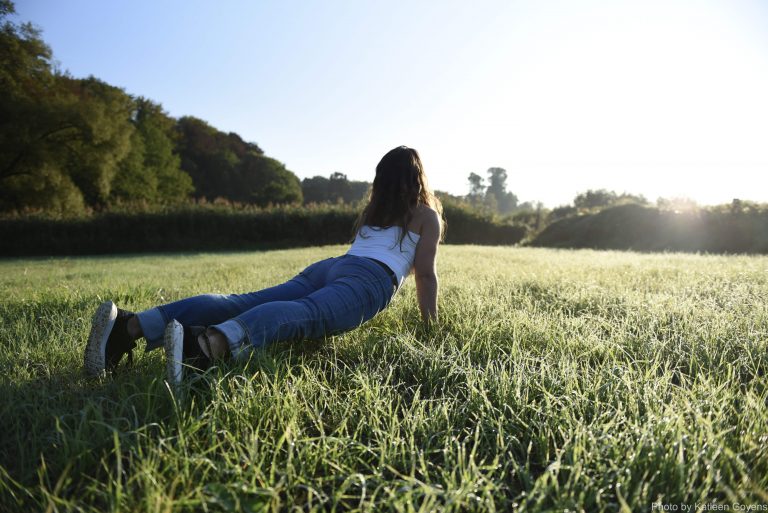 Ik wil graag op de hoogte blijven
Wat maakt rebody your life uniek?
you own it
when you feel it
in your body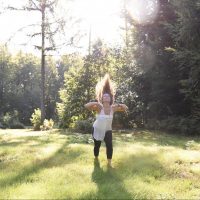 Een combinatie van: 
de beste happiness tools (mind)

danstherapie, embodiment, yoga (body)

afro en latin dansen (passie)

transpersoonlijke psychologie (soul)

wetenschappelijk onderzoek (kennis)

in een integraal kader (visie)
oftewel:
transformatie & fun

instant ervaring & lange termijn visie

power & peace

én met een sociale impact. 
"For integrated education it is best for us to combine three aspects of our being: cognitive understanding, which gives us intellectual underpinning, emotional resonance, which helps us acknowledge and integrate our feelings; and somatic learning, which connects us to our body's innate wisdom and creates permanent change." (Source: the Wild Woman's Way by Michaela Boehm) 
let's talk over a cup of coffee 
"Don't ask what the world needs, rather ask what makes you come alive and go do it. Cause what the world needs is people who have come alive"  -Howard Thurman-
let's talk over a cup of coffee